F-ABRIC is the new, independently developed material by FREITAG: fabrics made from vegetable fibres, produced in Europe with minimal use of resources, hardwearing and entirely biodegradable.
GROWN IN EUROPE
F-ABRIC is made from bast and modal fibres. Producing these native fibres protects the soil and requires much less water than cotton which is easier to process.
The bast fibres flax (linen) and hemp are from France, the Netherlands and Belgium.
Modal fibres are produced from Austrian beech wood.
SHORT TRANSPORT ROUTES
Compared to common textiles, the path from fibre to product is a short trip. The various production steps for F-ABRIC take place at a distance of maximum 2'500 kilometres (1'600 miles) from Zurich.
Our yarns are spun in Slovenia and by a producer from Lombardy in Italy and in Tunisia.
Our fabrics are woven in Italy or knitted in Portugal.
Our products are sewn and washed in Poland and Portugal.
NOT TOXIC
While flax and hemp cultivation requires almost no pesticides, we also use as few chemicals as possible when further processing bast fibres. We avoid bleaching altogether.
FROM THE FACTORY – FOR THE FACTORY
In order to develop and design products made of F-ABRIC, we assembled a small team of textiles experts. This is because we initially had to acquire the knowledge about how materials from bast fibres behave during further processing. The F-Crew in the FREITAG factory in Zurich Oerlikon subjected all F-ABRIC fabrics and products to strict testing, also taking into account style.
FOR THE COMPOST
F-ABRIC satisfies the toughest factory requirements and yet is 100 % biodegradable in compost within just a few months. To make this possible, we had to develop from natural materials not only the fabrics but also the selvage, the shirt buttons as well as the label. To top it all, by contrast to industry standards, FREITAG even uses a biodegradable sewing thread. The single exception: the pants button. For a long time we searched in vain for a resilient biodegradable button. Now the F-button is made of metal – and thanks to the self-developed screw-cap (patent pending!), it can be used for ever and ever on all pants.
High resolution download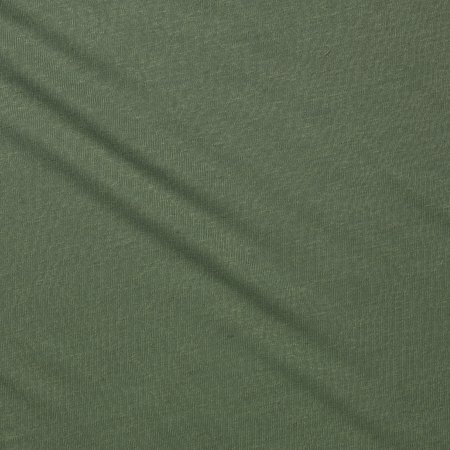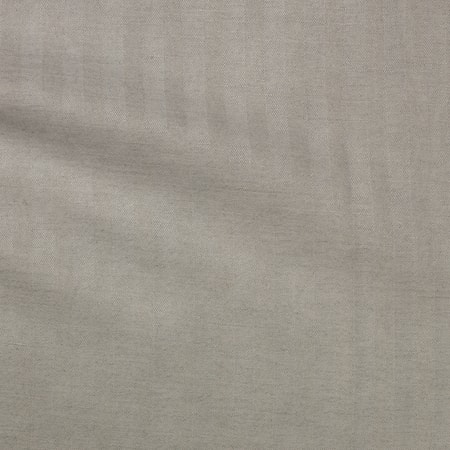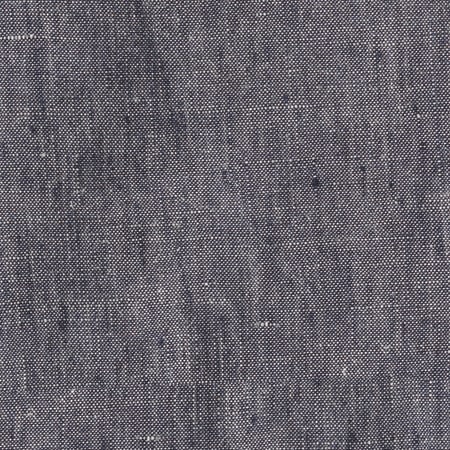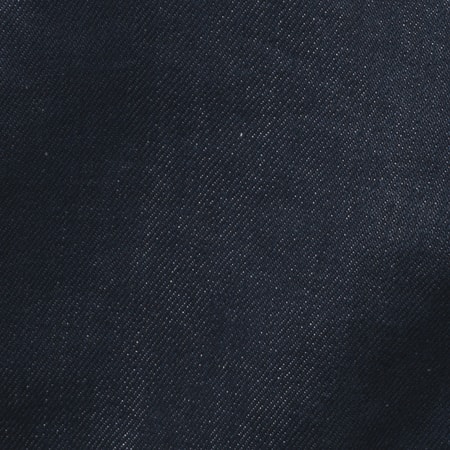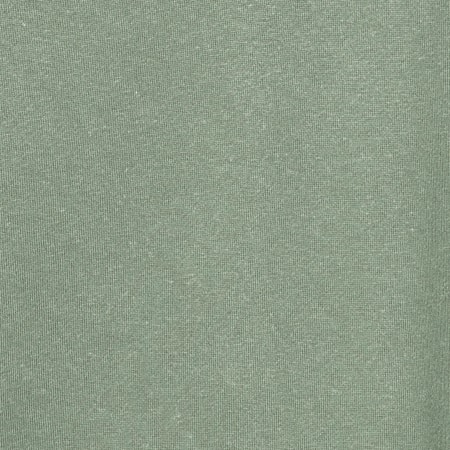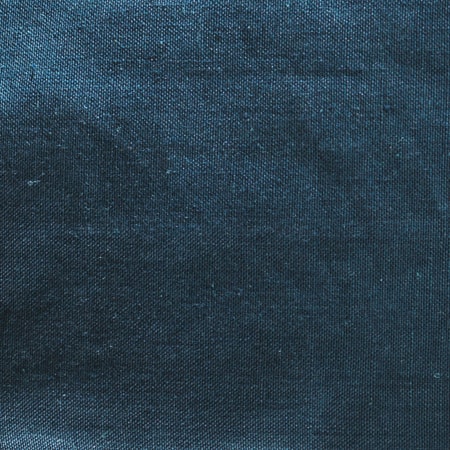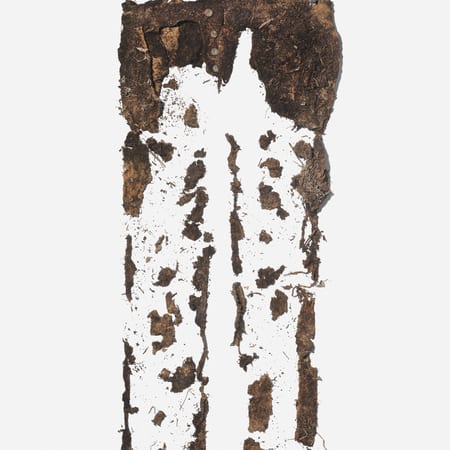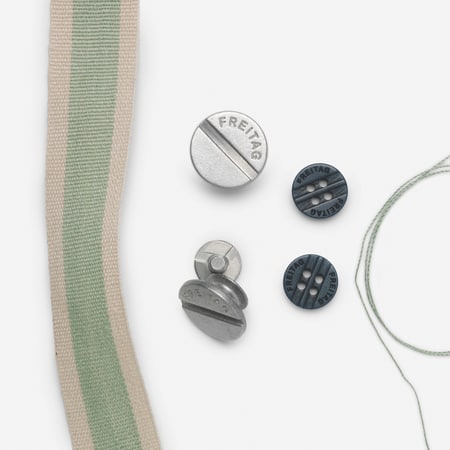 THE F-ABRIC BOX OF BRICKS
Bast fibres are known for their sturdiness and thermoregulating qualities. The challenge is to process these fibres into a fabric which continues to impress, even in the ultimate product form. After five years of developing and testing, we are now proud to present six fabrics that entirely fulfil these criteria.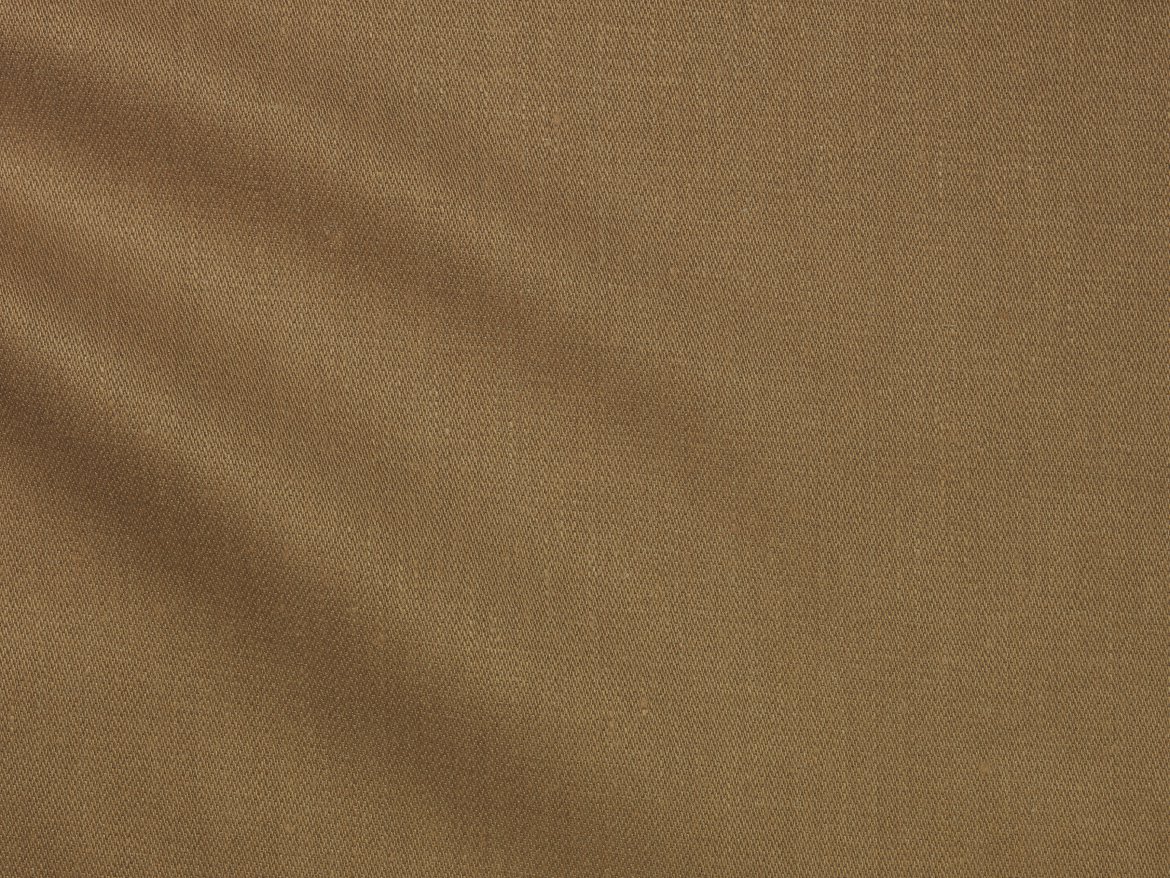 BROKEN TWILL (81% Leinen, 19% Hanf)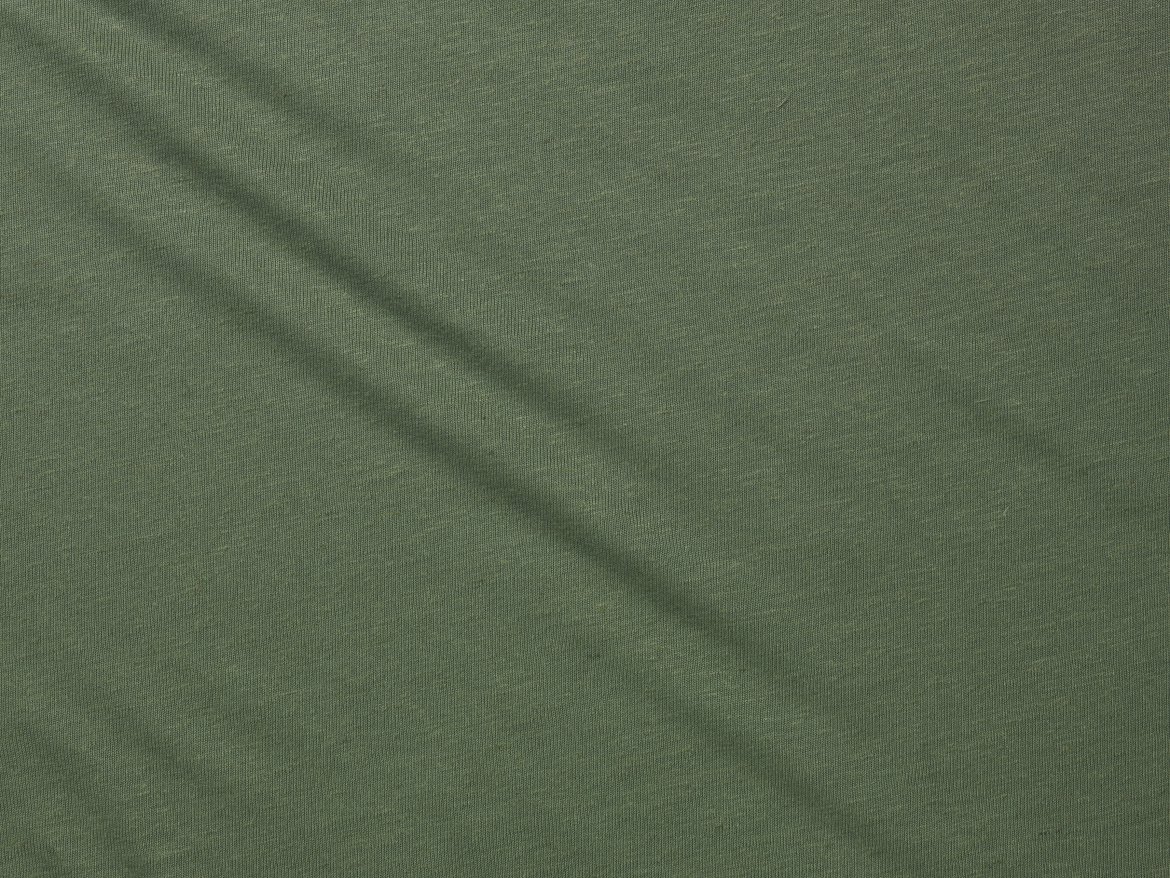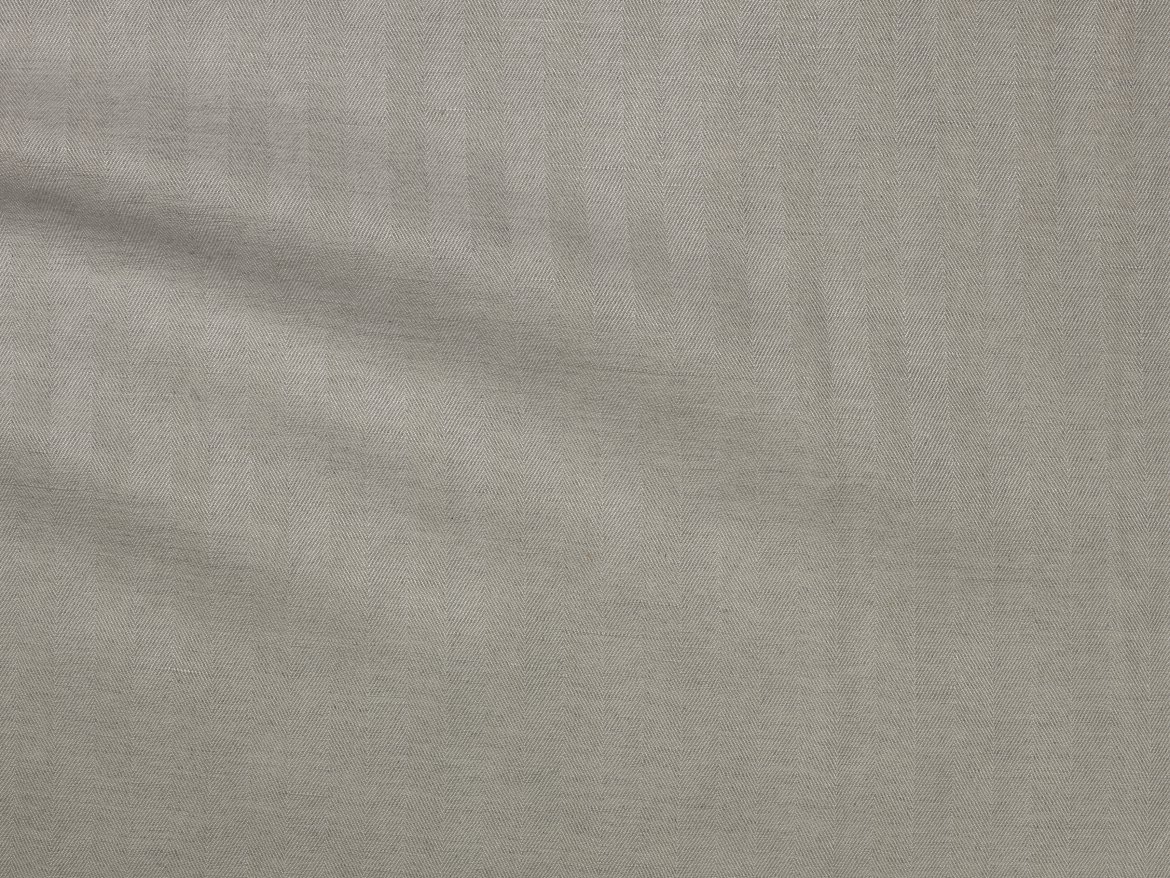 HERRINGBONE (51% MODAL, 49% LINEN)
The tear-proof FREITAG lining fabric is used for pants pockets, a specialty area that is closely related to the core business of FREITAG's bag manufacturers.
Weave: Herringbone
Warp: Modal
Weft: Linen
Woven in Lombardy, Italy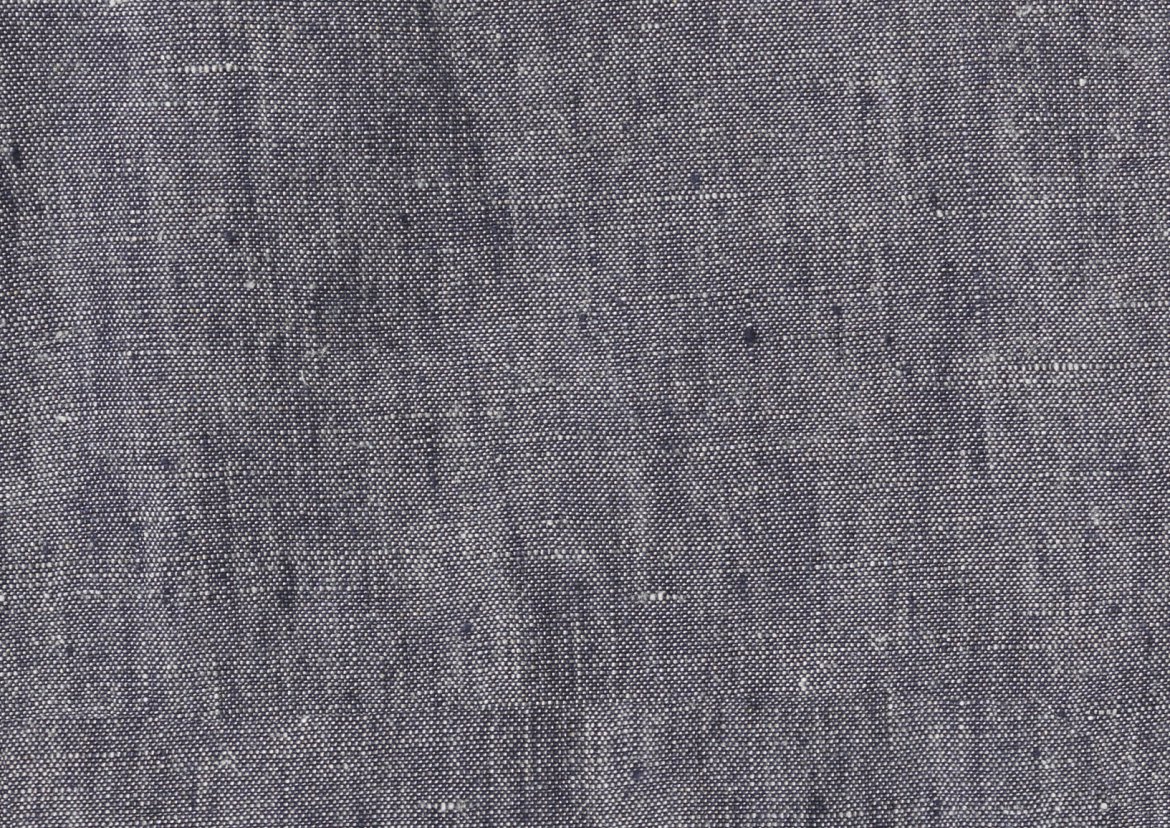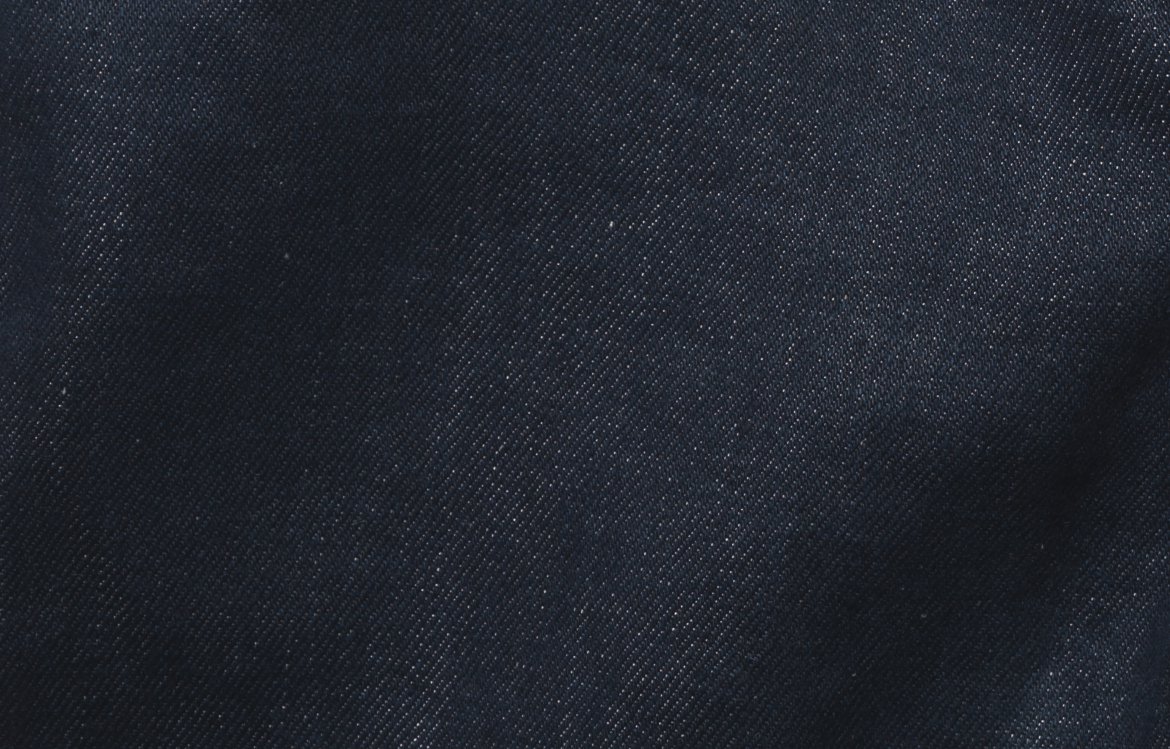 DENIM TWILL (81% LINEN, 19% TRUE HEMP)
FREITAG's cotton-free denim is made of bast fibers. Based on our Broken Twill, except that it's a regular weave and not broken. A masterpiece found nowhere else in the world of fashion and textiles. The material for men's pants weighs a whole 19 oz. while the women's tips the scales at 17 oz.
Weave: denim twill
Warp: linen, spool-dyed
Weft: linen/true hemp
Woven in Lombardy, Italy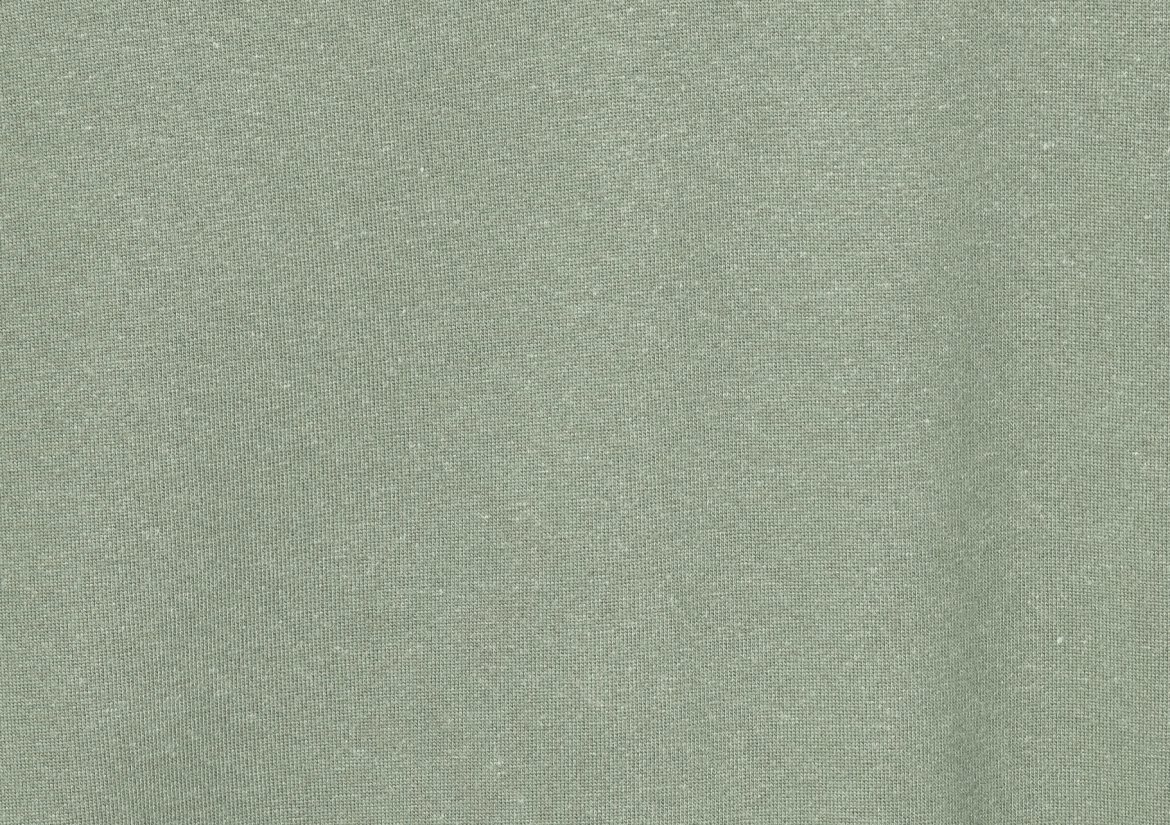 FRENCH TERRY (75% MODAL, 15% LINEN, 10% TRUE HEMP)
The French Terry sweatshirt material developed by FREITAG is knitted from a mixed yarn with a fine-texture outer surface and a more voluminous inner surface. Jokingly called Le Thierry because we source our bast fibers from Normandy in France.
Binding: French Terry
Mixed yarn: Modal, linen and true hemp
Finish: unbrushed
Knitted in Norte, Portugal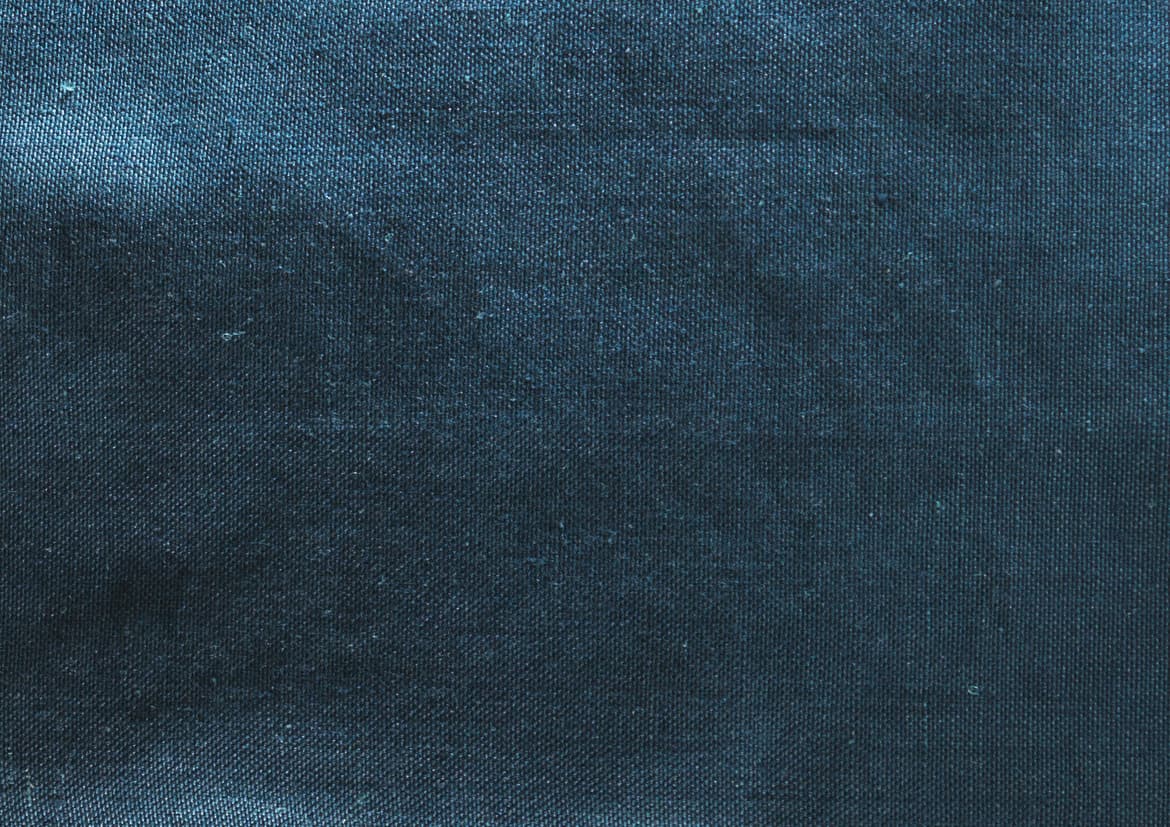 CANVAS (100% linen)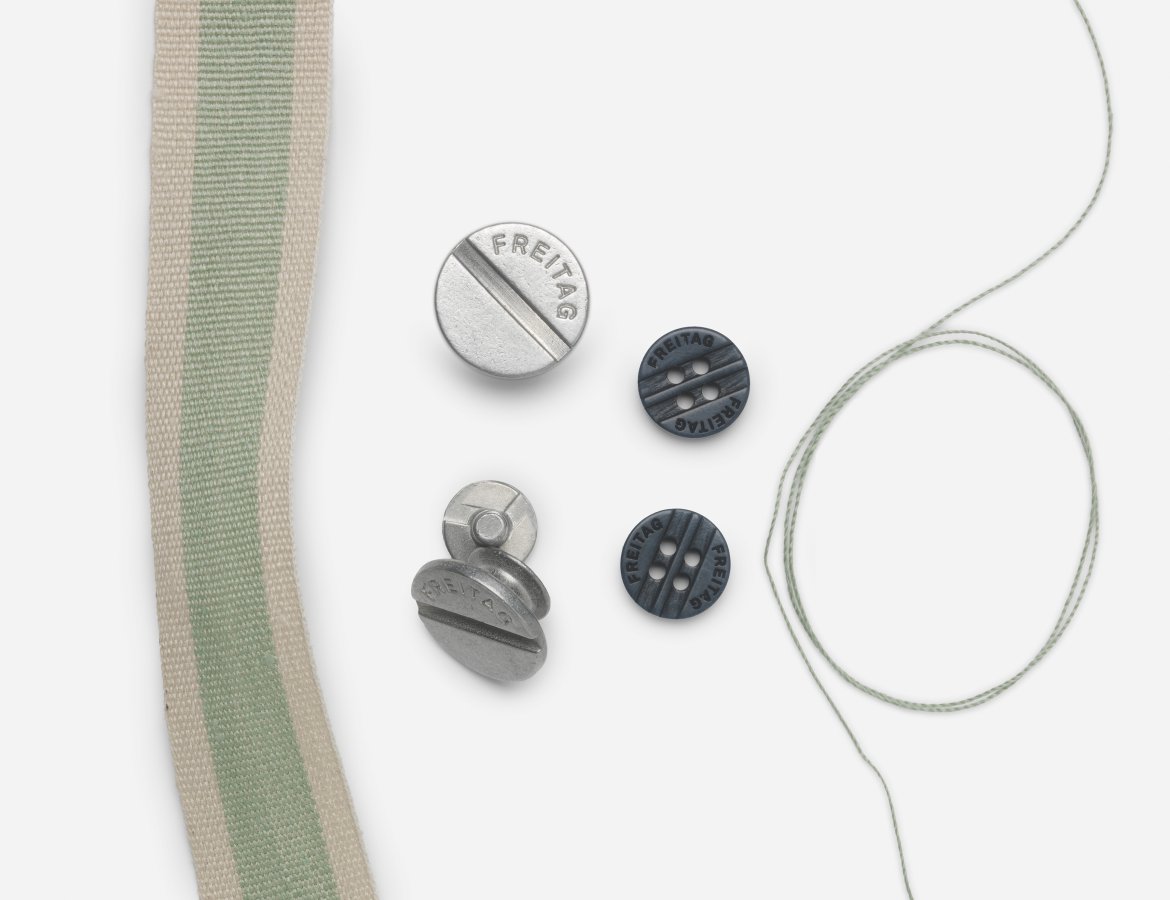 F-BUTTON, SHIRT BUTTON, SEWING THREAD, SELVAGE
F-BUTTON made from Zamac (alloy of zinc, aluminium, magnesium and copper) manufactured by means of zinc die casting in Bavaria, Germany.
SHIRT BUTTON made from ivory nut, produced in Bavaria, Germany.
SEWING THREAD made from 100% Lyocell, a yarn made from wood pulp cellulose fiber, spun in Vorarlberg, Austria, dyed in Aargau, Switzerland.
SELVAGE made from 100% linen, woven in Norte, Portugal.