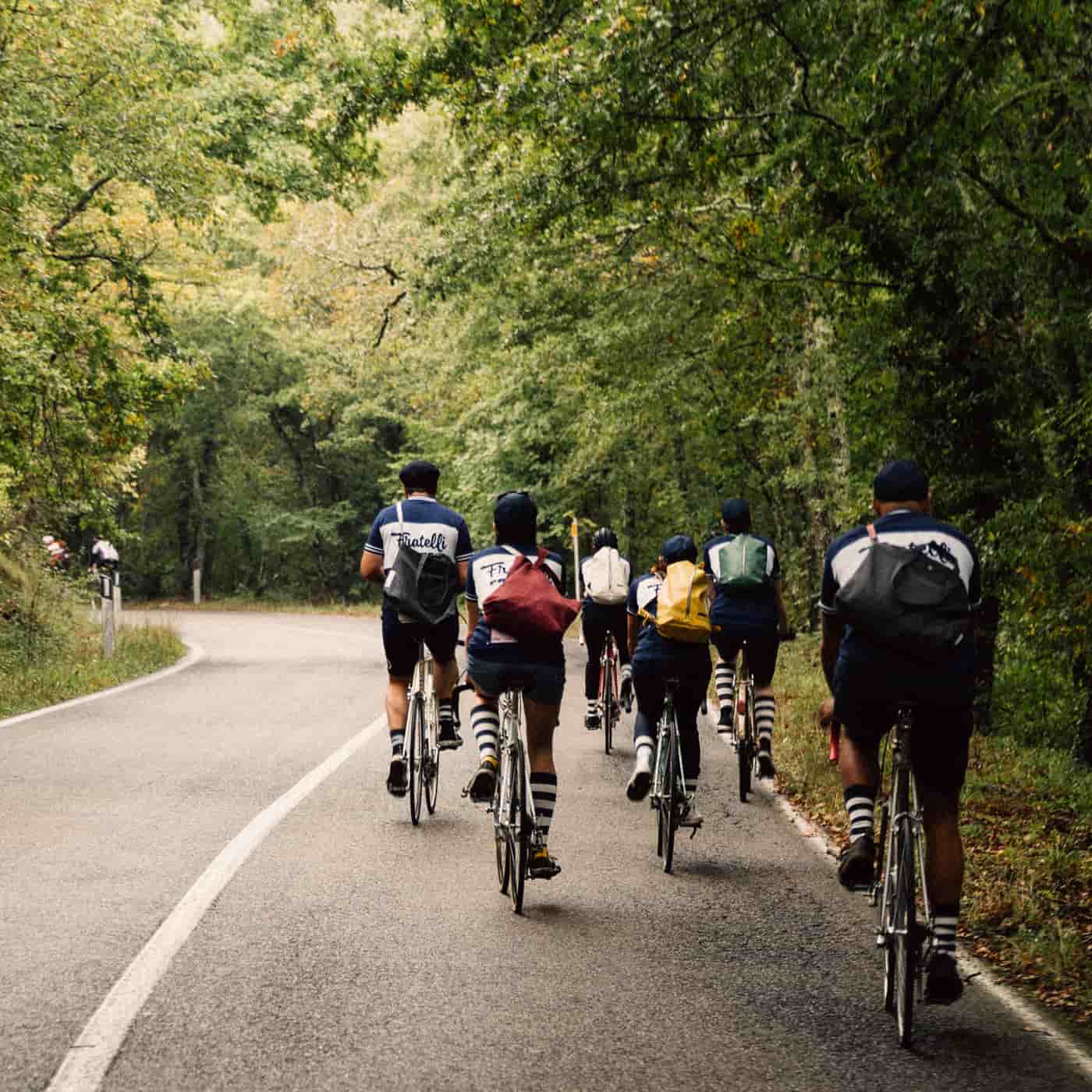 Sign up
FREITAG newsletters are free. Short. In digestible gaps. Usually colorful. And sometimes a little funny.
Over the past years, more have opted in than opted out. So we're guessing there's people who actually like them.
You want to receive our newsletter? That's great – we'll start the subscription process* straight away:
*Your Data
We, meaning FREITAG lab ag, promise to only use your email address to palm you off with our newest bags, our funniest initiatives, or the most interesting information via newsletter. If you ever feel like you've had enough, simply click on "Unsubscribe" in the footer of the newsletter and we'll leave you in peace straight away.
Of course, we will do everything in our power to protect your email address. We will never sell or disclose it, or share it with anyone, except our automatic mailout system platform called MailChimp, because otherwise we wouldn't be able to send you any newsletters at all. By clicking "Subscribe" above, you accept the easy-to-understand FREITAG data protection declaration as well as the Privacy Policy and Terms (T&Cs) of MailChimp.
All good? If not, you can get in touch with our nice, helpful data protection guy.