R516 HILTEN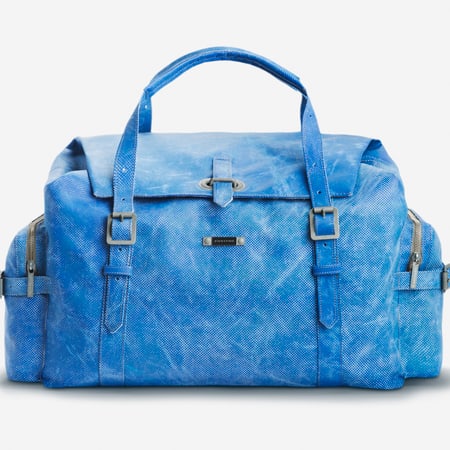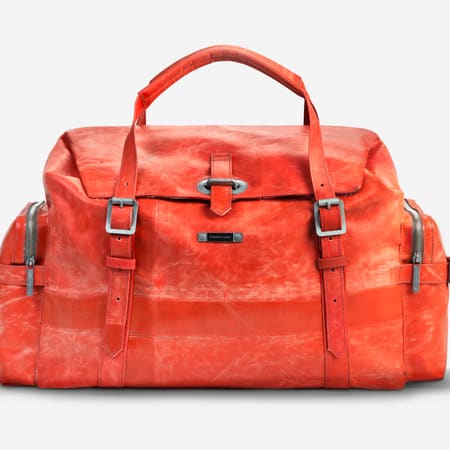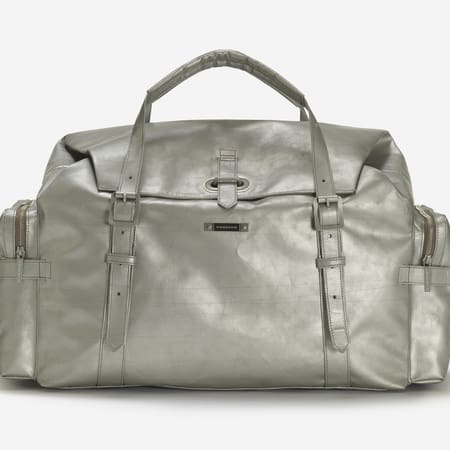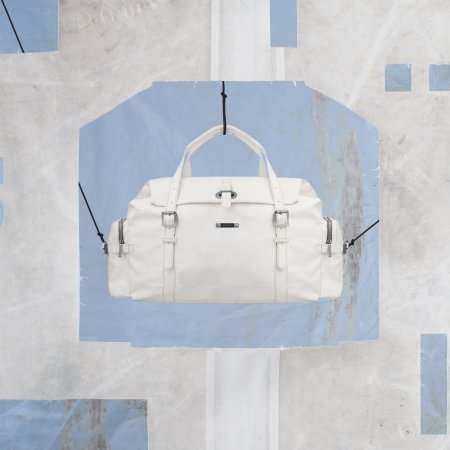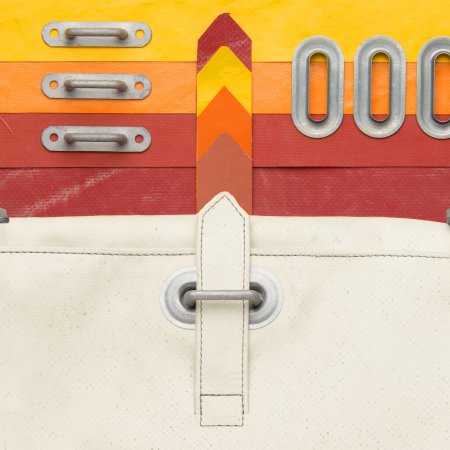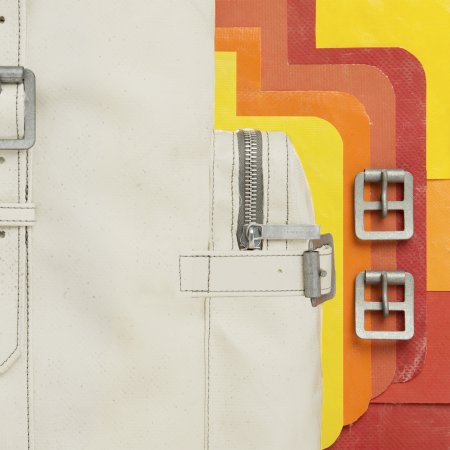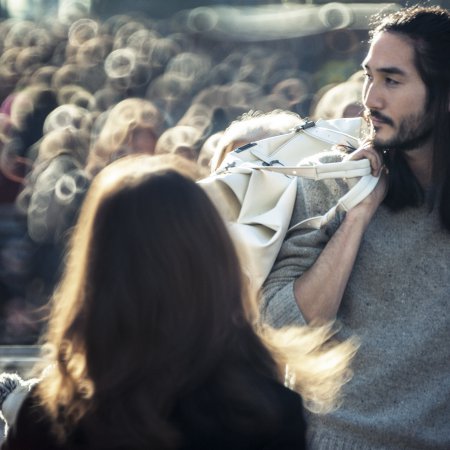 Please mention the Photo Credit (see caption)
THE LONG WEEKENDER
Our trusted, simply perfect, oversized bag that fits the bill whatever the occasion. It's named after a king of words, by the way, not of beds. Caspar van Hilten started up the first newspaper to be published in the oversized broadsheet format.
Available in all the trendy truck colors from the era when Gerhard Schroeder visited China for the fifth time.
Features: Adjustable handles, can be carried over the shoulder or by hand, comfortable when worn as a backpack thanks to reinforced handles, two zippered outer compartments for an organized inner life made of 100%-recycled PET, original truck fastener, travel-ready carry-on luggage size

Technical Information
Dimensions: 561 x 310 x 250 mm, 22.1 x 12.2 x 9.8 inch (l x w x h)
Volume: 37 liters
Price: CHF 550.– / EUR 490.– / GBP 440.– / USD 590.– excl. TAX
Available at all FREITAG Stores, selected resellers, and at freitag.ch.