R123 WOOLF
HIGH-RES PHOTO DOWNLOAD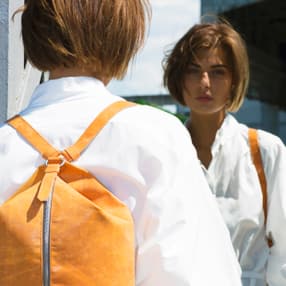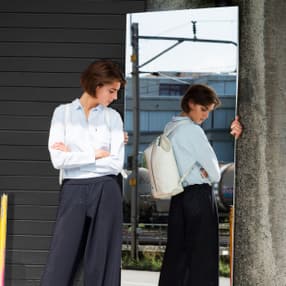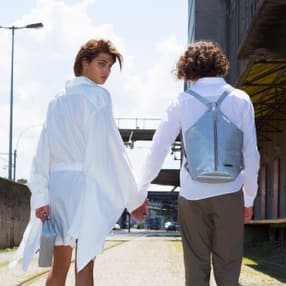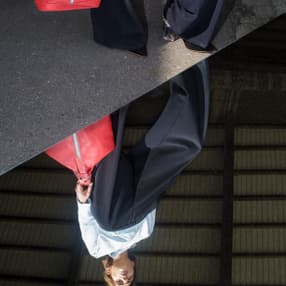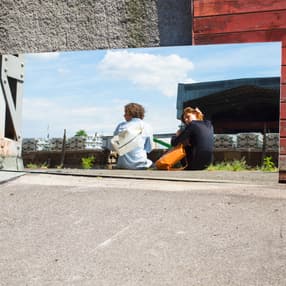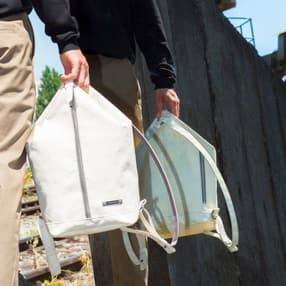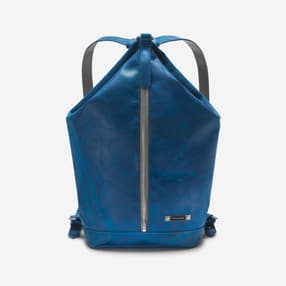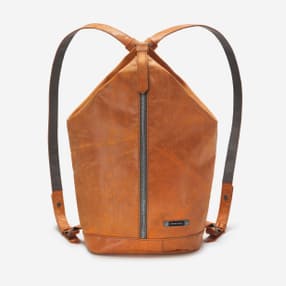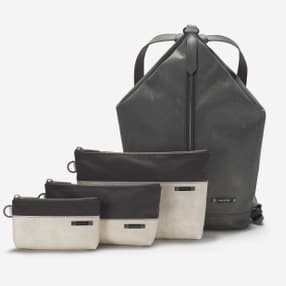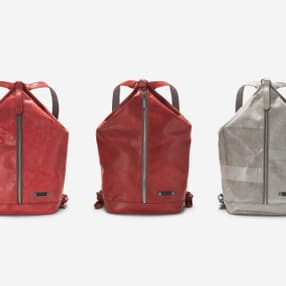 Please mention the photo credit (see image caption)
THE MINI BACKPACK-CUM-SAILOR BAG
R123 WOOLF isn't one of many, but it's a lot in one, for anyone who can handle it. A bit of a backpack, a sailor bag and, at the same time, a cool handbag. It's a blast from the past – after all, it's cut from a vintage truck tarp – and the entire design is way ahead of its time.
If you don't belong anywhere in particular, you're at home wherever you are. R123 WOOLF is a bag that's always an eye-catcher, never lets you down and will see owners right wherever they happen to be in town.
Available in all the colors that were at the height of truck-tarp fashion 10 years ago.
Features: Expandable simply and intuitively mini backpack-cum-sailor bag; vertically zipping main compartment with a matching security lock; inside pocket for improved internal organization; A5-size rapid-access compartment in back section; lining made of 100%-recycled PET plastic; detachable shoulder strap.
Technical Information
Launch: September 22, 2016
Dimensions: 220 × 400 × 140 mm, 8.7 × 15.7 × 5.5 inch (l × w × h)
Volume: 9 - 11 liters
Price: CHF 320.– / EUR 280.– / GBP 250.– / USD 350.– excl. TAX
Available at all FREITAG Stores, selected resellers, and at freitag.ch.