R120 AUSTEN
High-res photo download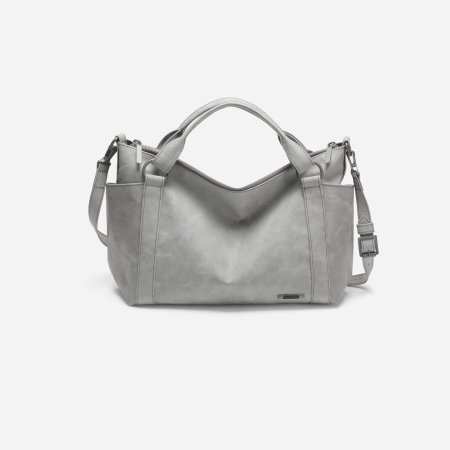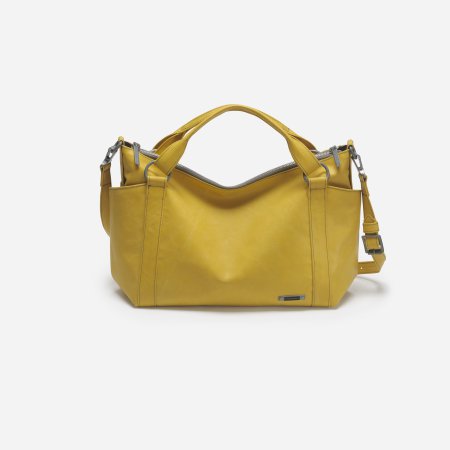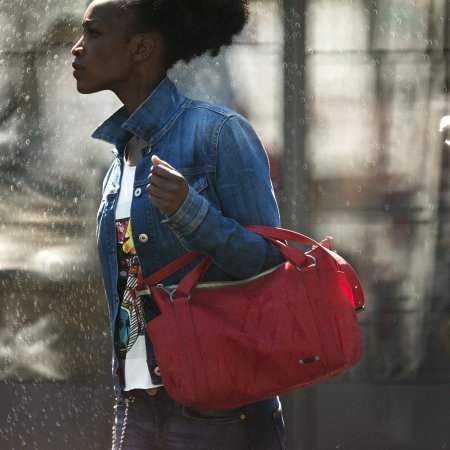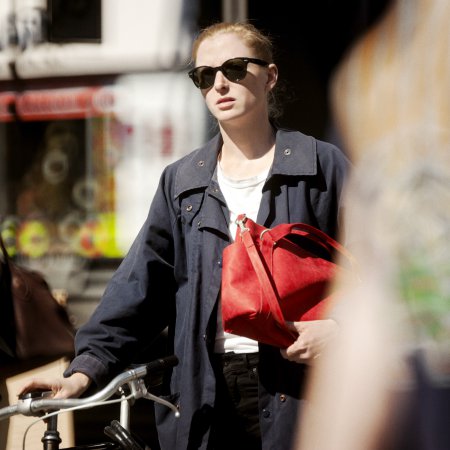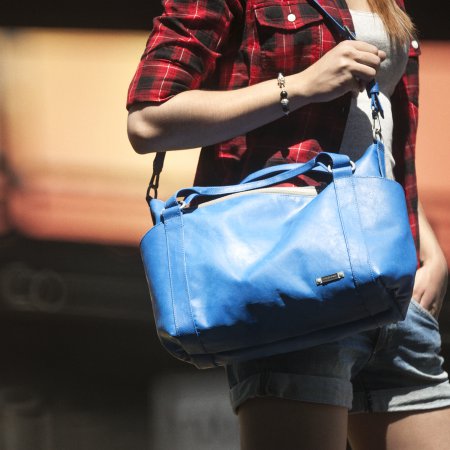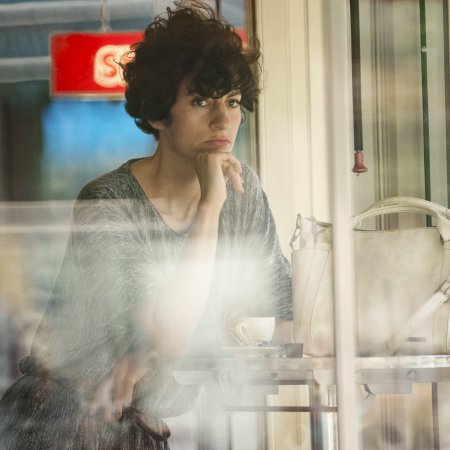 Please mention the Photo Credit (see caption)
THE IRRESISTIBLY RESISTANT
Why not go against the flow even though the current makes conformity soooo easy? Today's eyes-wide-open dreamers know that perfection doesn't exist – yet they continue to search relentlessly for it. Everyday insanity is their everyday reality, and R120 AUSTEN is the everyday bag for women who make every day extraordinary. The reincarnation of a tough truck tarp, this delicate piece of haute maroquinerie is the perfect companion for stylishly breaking through all those stuffy barriers.
Available in all the colors that were at the height of truck-tarp fashion 10 years ago.
Features: Double-zippered vintage tarp handbag; PET inside: lining made of 100%-recycled PET plastic; two inside compartments; two outside pockets for all-weather items; handles and removable shoulder strap.
Technical Information
Launch: August 28, 2014
Dimensions: 300 × 230 × 130 mm, 11.8 × 9.1 × 5.1 inch (l × w × h)
Volume: 7 liters
Price: CHF 320.– / EUR 280.– / GBP 250.– / USD 350.– excl. TAX
Available at all FREITAG Stores, selected resellers, and at freitag.ch.
Animation by tinygiant.ch
Sound Composition: BLUWI / Timo Blunck
Sound Design: BLUWI / Maurizio Bergmann
Sound Mix: BLUWI / Kolja Bustorf