F675 DIXON
HIGH-RES PHOTO DOWNLOAD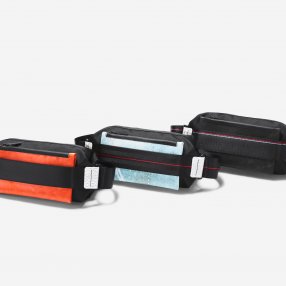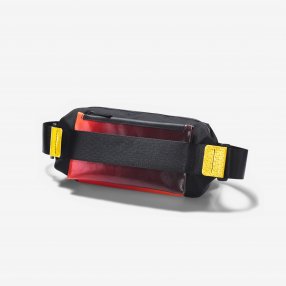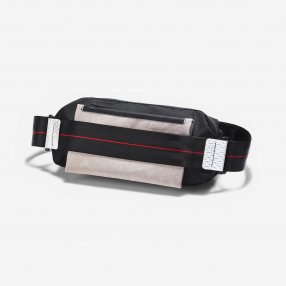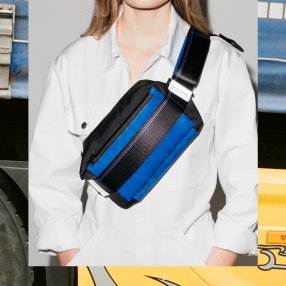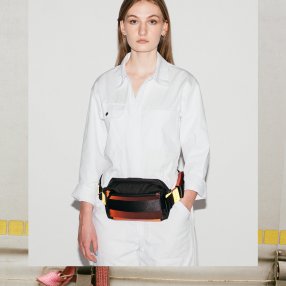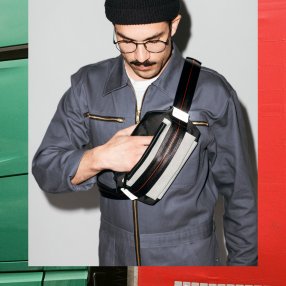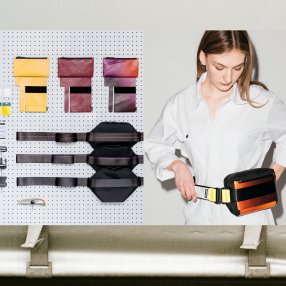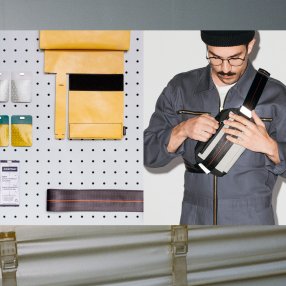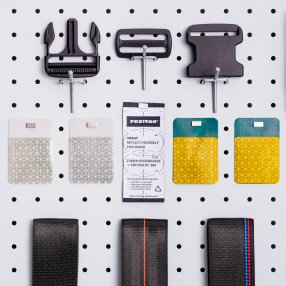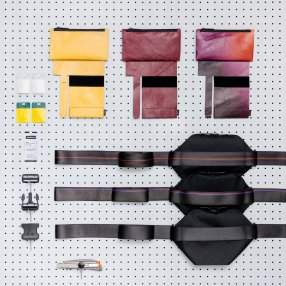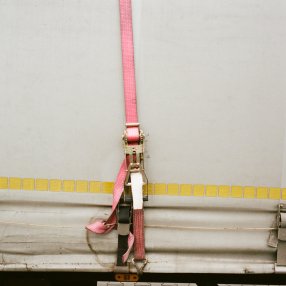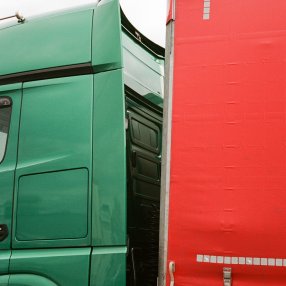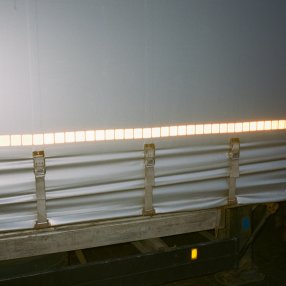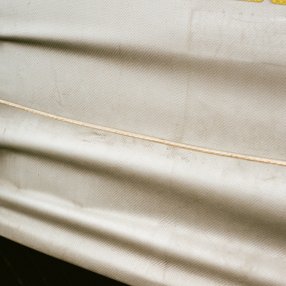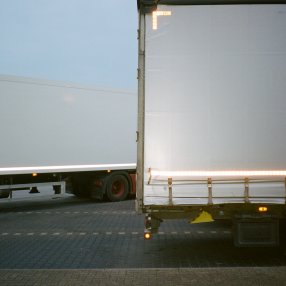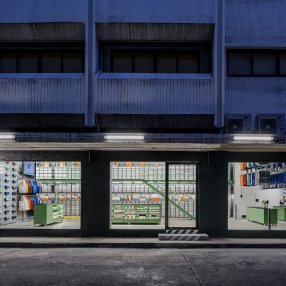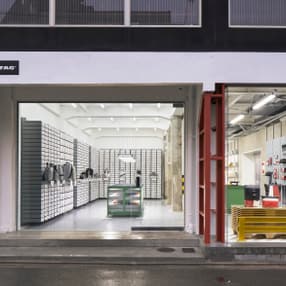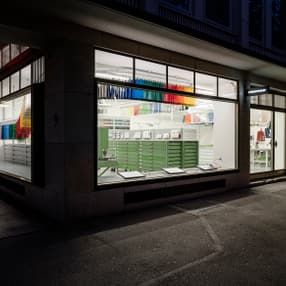 Media release, April 5, 2022
REFLECT YOURSELF
FREITAG has finally worked out a way of repurposing the reflectors found on the truck tarps that go into our bags. From now on, FREITAG will be using them to increase safety on bikes. With only 900 bags available to assemble individually, the F675 DIXON Sling Bags are FREITAG's newest recycled, reflected product included in the Sweat-Yourself-Shops.
 
Good ideas live forever, and all good things deserve a second life. That includes the reflective contour markings that make trucks glow in the dark on the highway at night as if they were straight out of the science fiction movie classic, Tron. FREITAG is pleased to have found a way of giving these reflectors a second chance of life on their bags, which will ultimately help protect the people carrying them throughout the night. 
 
FREITAG is giving the recycled truck tarp reflectors their debut on the new F675 DIXON Sling Bag and transforming the three FREITAG Sweat-Yourself-Shops in Kyoto, Bangkok and Zurich into Reflect-Yourself-Shops. So, now, where DIY bag makers could formerly put finishing touches to their unique, recycled tarp bag, customers can now put together their sling bags from a fabric made of empty PET bottles, discarded car safety belts with color highlights, a pouch made of discarded truck tarps, and recycled reflectors.
 
Starting June 8th, you can book a production slot for one of the F675 DIXON bags at www.freitag.ch/reflect-yourself. If you are interested, it is advised that you book your session sooner rather than later, as they're only 300 unique pieces available at each of the FREITAG Sweat-Yourself-Shops in Kyoto, Bangkok Silom and Zurich Grüngasse.

F675 DIXON – FUNCTIONS & FEATURES
Reflective, recycled, assemble-it-yourself sling bag for nit-picky, nocturnal cyclists and self-proclaimed design luminaries:
with zippered main and side compartments and a docking station for the U-lock.
made from a pouch of custom used truck tarp, reflective, recycled truck contour markings from the tarp roll, different colored straps, and a main body of black, water-repellent PFC-free fabric made from 100% recycled PET bottles.
300 pieces exclusively available at the FREITAG Sweat-Yourself stores in Bangkok Silom (video call with shipping in Thailand also possible), Kyoto (video call with shipping in Japan also possible) and at Zurich Grüngasse (video call with worldwide shipping also possible)
 
Launch: June 8, 2022 (under embargo until then)
Dimensions: approx. 300 mm × 80 mm × 160 mm (L × W × H)
Volume: 1 liter
Price: CHF 140
 
Applications for private production shifts or video calls from June 8, 2022, at: www.freitag.ch/reflect-yourself
 
FREITAG Store Silom by Pronto
Silom Soi 8, Bang Rak, Bangkok 10500
(Shipping Thailand only)
 
FREITAG Store Kyoto
400-1 Izutsuyacho, Nakagyo-ku, Kyoto-shi, 604-8113
(Shipping Japan only)
 
FREITAG Sweat-Yourself-Shop Zurich
Grüngasse 21, 8004 Zurich
(Shipping worldwide, except Japan and Thailand)