F40 JAMIE
High-res Photo download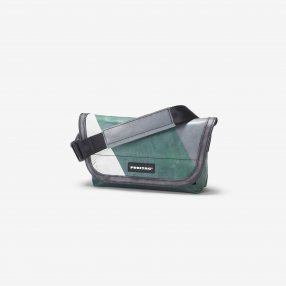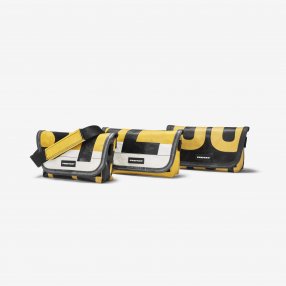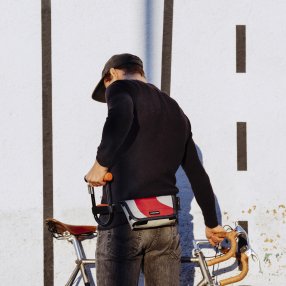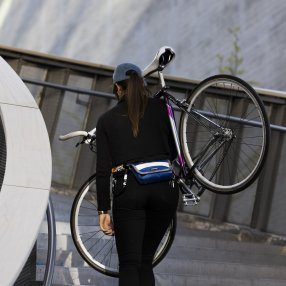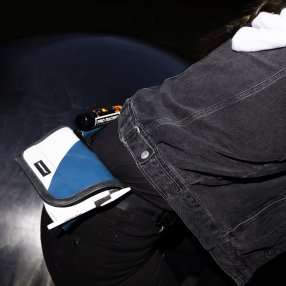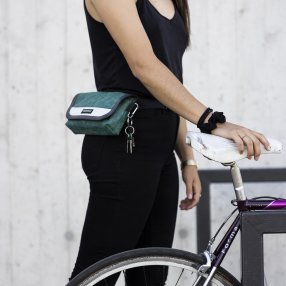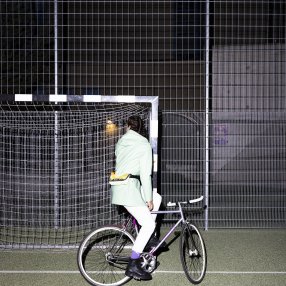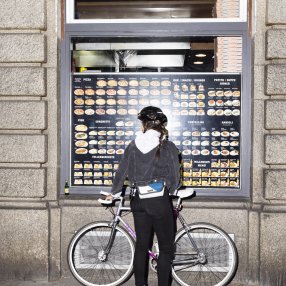 UNOFFICIAL OUTFITTER OF DOWNTOWN CYCLISTS
The bag that was the beginning of it all, the very first FREITAG model cut from a used truck tarp, was a messenger bag. The bicycle was already the numberone type of inner-city transportation by far at that time and the bike courier the toughest and most demanding bag tester on asphalt. That hasn't changed, which is why FREITAG is still making the most functional, rigorously tested unique bag specimens for all urban bike riders. We are now expanding once again, pedaling hard and rolling out the first two new Messenger products from the biking core competency center and global tarp headquarters.
F40 JAMIE − THE LITTLE HIPSTER
Learning from a bike courier means learning how to overcome obstacles – or at least become somewhat faster and more efficient. Everything that is large and heavy is strapped on your back; everything smaller is easiest to access from your hip. It sounds logical in theory and functions just as smoothly in practice during a courier's daily rounds. F153 JAMIE is the Messenger hipbag that never bends out of shape, thanks to its double-belt antitorsion system.
robust, water-repellent and messenger-proofed
double-belt anti-torsion system
zippered outside pocket for even faster access
stretchy pen holder
adjustable, movable and removable U-lock holder

Technical Information:
Launch: April 24, 2014
Dimensions: 185 × 55 × 125 mm / 7.2 × 2.1 × 4.9 in (l × w × h)
Volume: 1 liter
Price: CHF 150.– / EUR 140.– / GBP 125.– / USD 170.–  excl. TAX / JPY  23'400.– / CNY 1'260.– / KRW 218'000.–
Available at all FREITAG Stores, selected resellers, and at freitag.ch.