GOOD STORIES SHOULDN'T BE KEPT TO YOURSELF
Since 1993, we have been reincarnating used materials in a new context. We like to call this transformation «From Truck Till Bag». If you take a look at the eternal bestseller lists in world literature and popular culture, it is immediately obvious that some of the greatest stories emerged from just such seemingly simple recontextualizations: «From Frog Till Prince», the Upcycling of Cinderella or «From Gregor Till Bug», to name just a few.
This was sufficient motivation for us to invite Swiss photographer Joël Tettamanti to the factory for a couple of weeks to capture our somewhat more time-intensive transformation process in all its facets and with all its protagonists using his largeformat camera. The result is an epic pictorial story that begins on the transit route of the Gotthard Tunnel and winds its way through the cutting department, laundry room and design tables in Zurich and tells the moving recontextualization story of truck tarps to FREITAG bags.
Transforming old transport truck covers into highly functional, unique bags takes place in five highly-complex stages at the factory:
1. Raw materials
Anyone who has ever kissed a frog knows that only the best and most beautiful raw materials can be recontextualized into satisfactory R.I.P.s (Recycled Individual Products). And those are rather scarce.
To ensure that our 250 F-Workers always have something to do and to eat, our tarp buyers – also known as truck spotters – have to find and bring back approximately 550 tons of tarps to Nœrd each year. To accomplish this, the truck spotters are on the phone non-stop, or prowling around the truck stops of Europe to hunt down the best tarps in the hottest colors from trucks, truckers and shipping companies. Once they arrive at the F-actory, the tarps are given an ID for traceability and their constituents tested so that we can guarantee the safety of our products.
High resolution download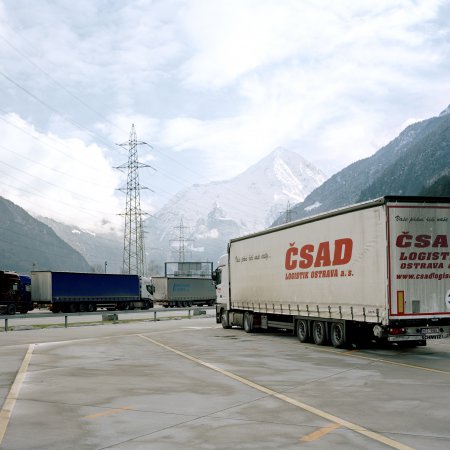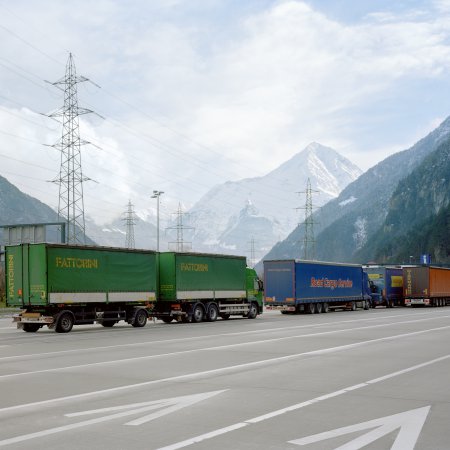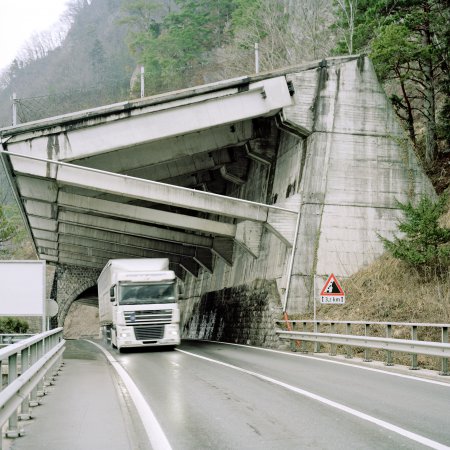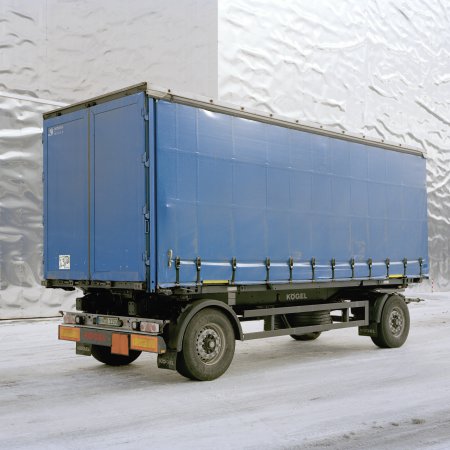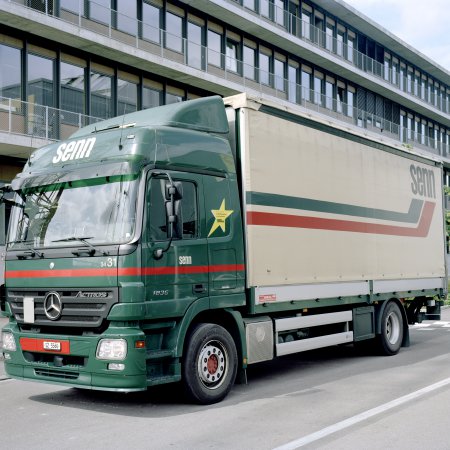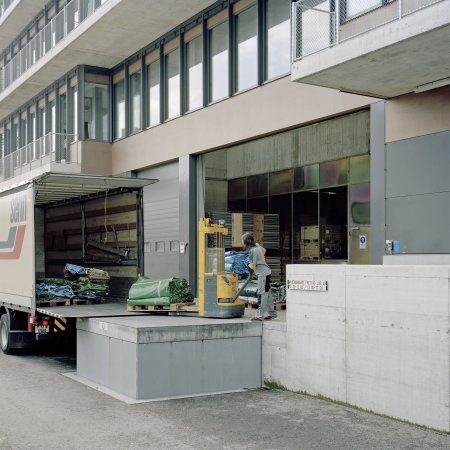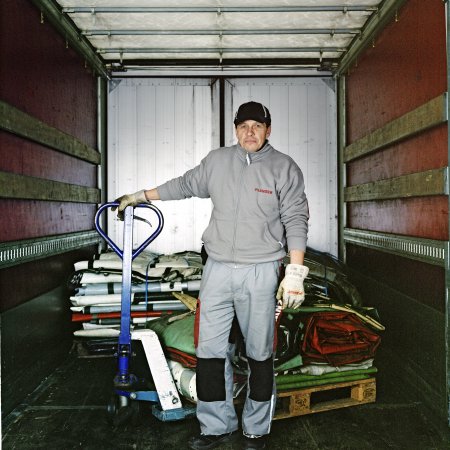 2. Cutting the tarps
In our opinion, the Cutting Department at Nœrd is the only place in the world where violence is sometimes the only solution since used tarps are not sold by the yard and you can't just measure and cut out the amount you need for your bag parts. They are reinforced with buckles, belts and eyelets to keep them on their trucks for years – and all that has to go.
High resolution download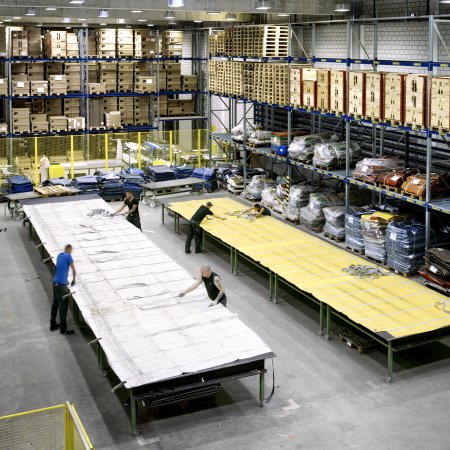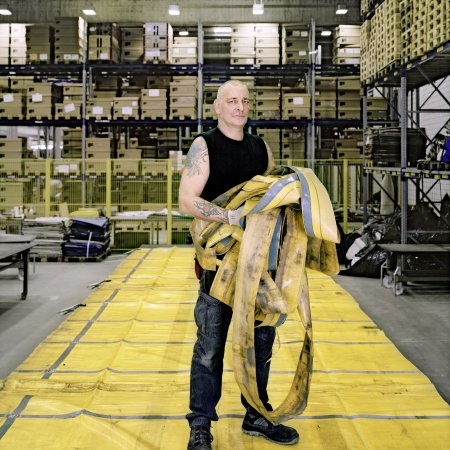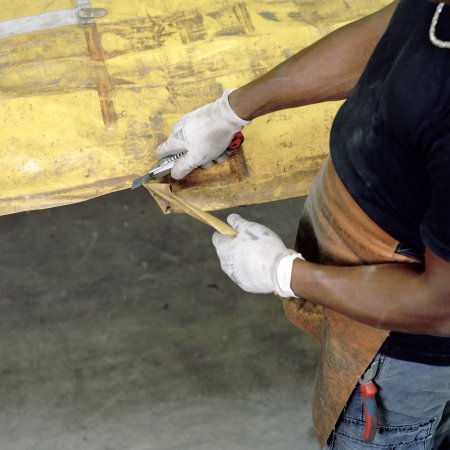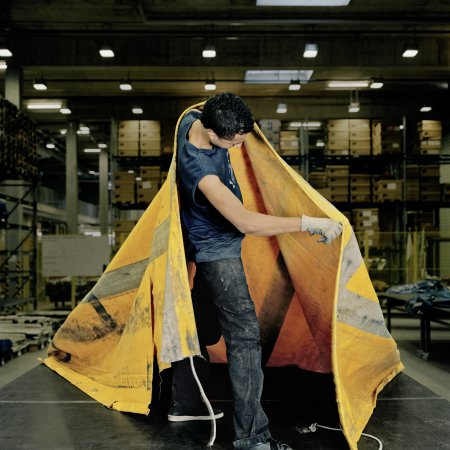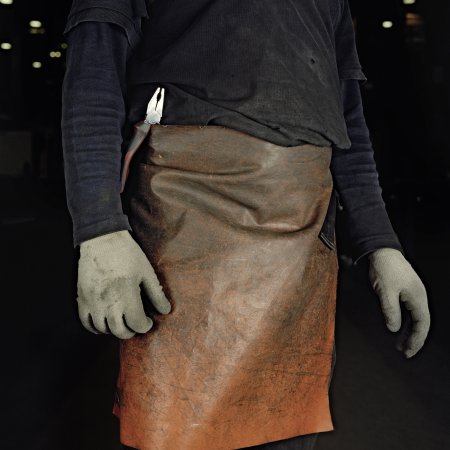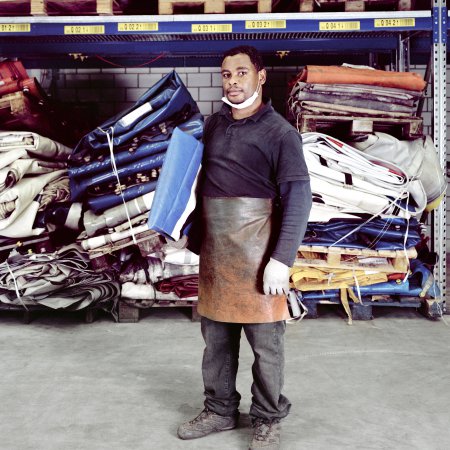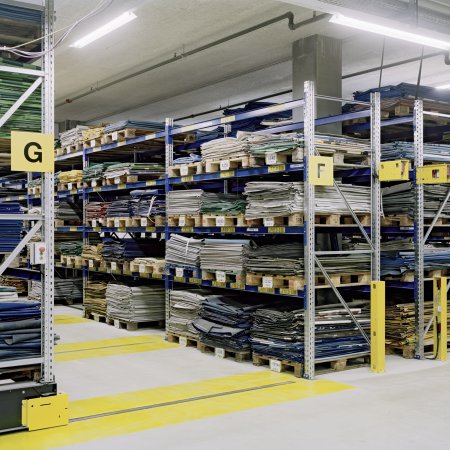 3. Washing
The tarps are beautified due to the accumulation of many layers of snowy slush, acid rain, acrid exhaust fumes, fine dust particles and the usual grime from all over Europe. That all has to be gotten rid of, however, so we need our three gigantic washing machines, lots of Zurich rainwater and our tarp washers.
High resolution download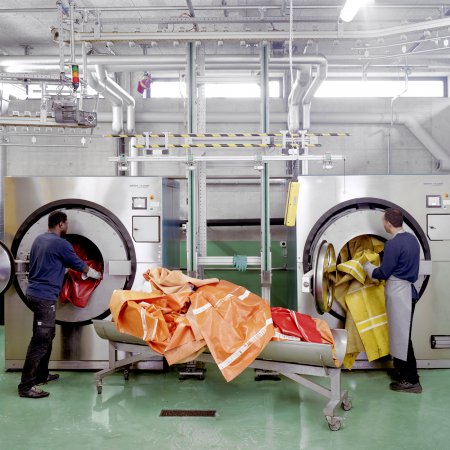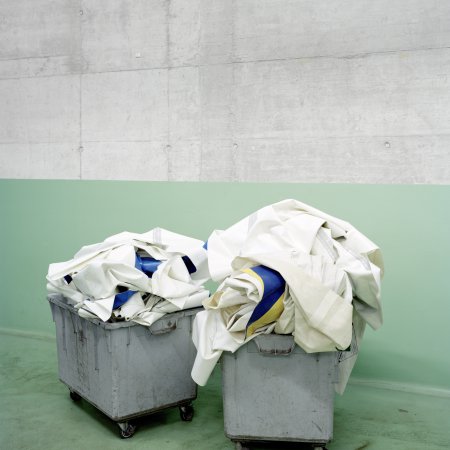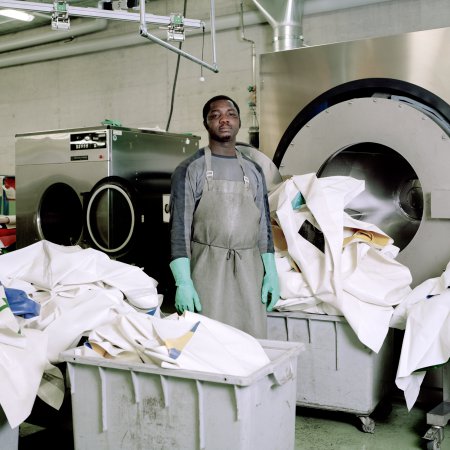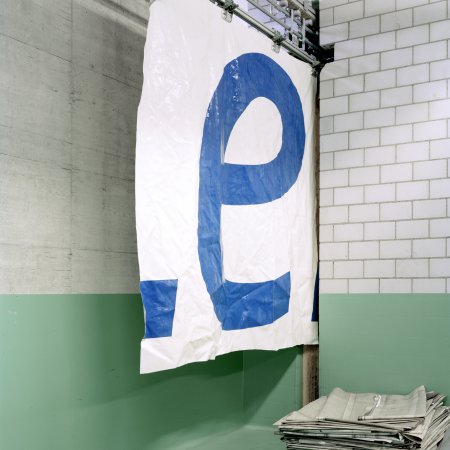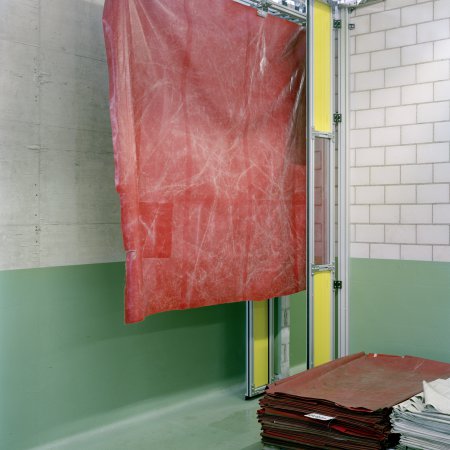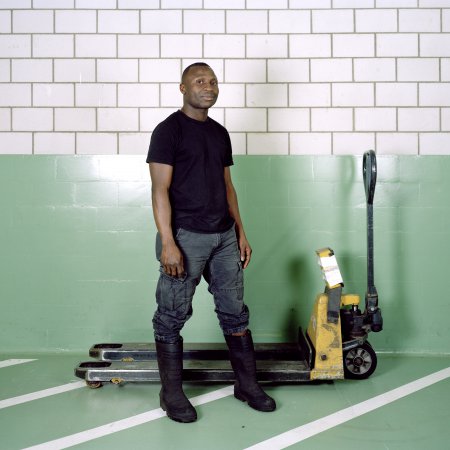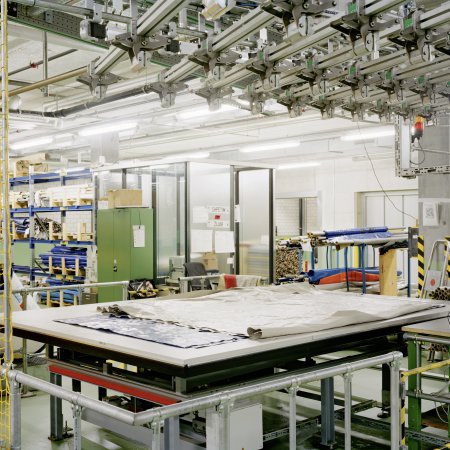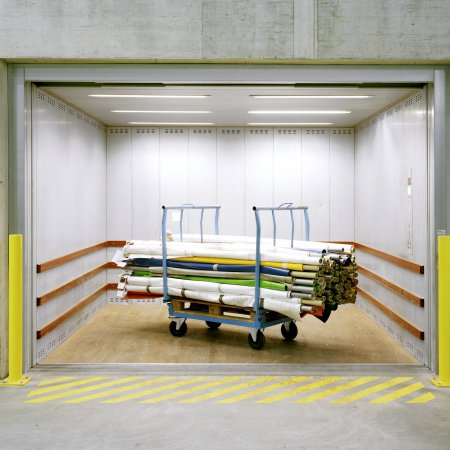 4. Bag Design
Other designers produce sketches – our designers create bags. One after the other with a sharp knife at the ready. This is where the process takes place that makes our products one-of-a-kind in the truest sense of the word: each one is unique because there is not another one like it in the world.
High resolution download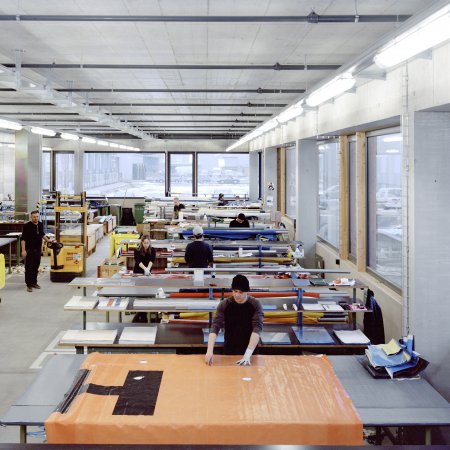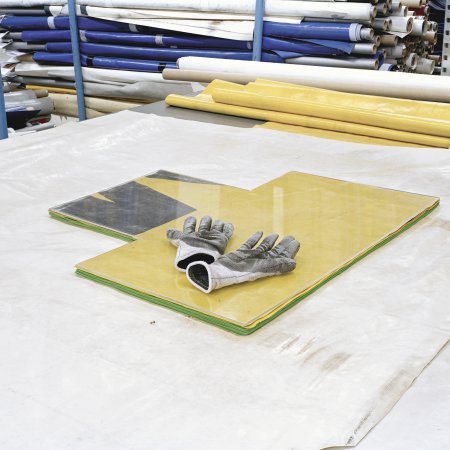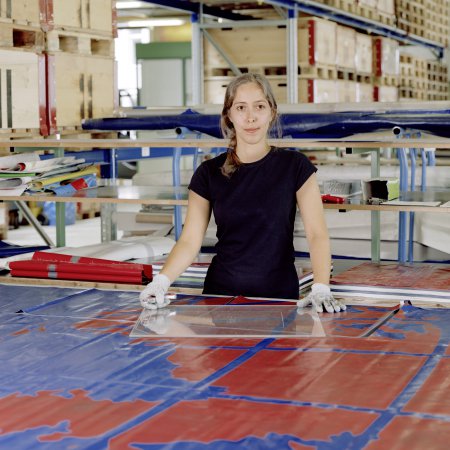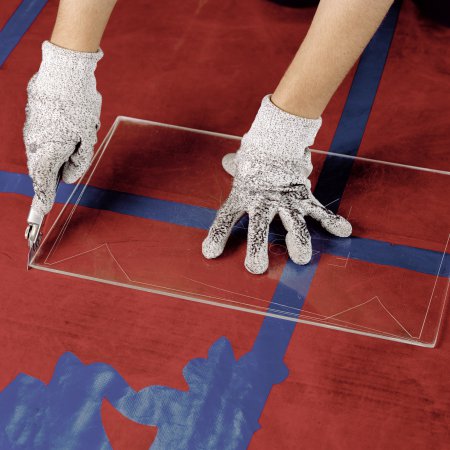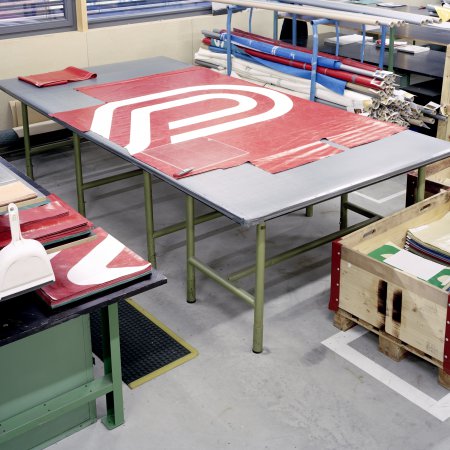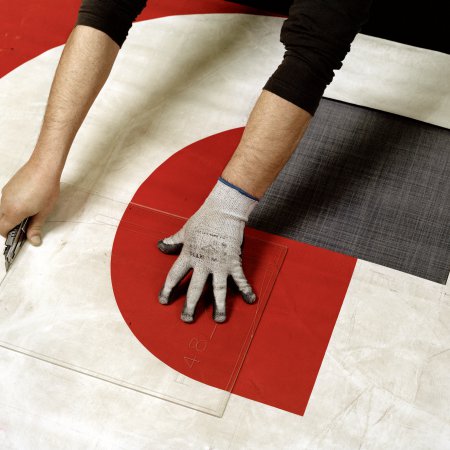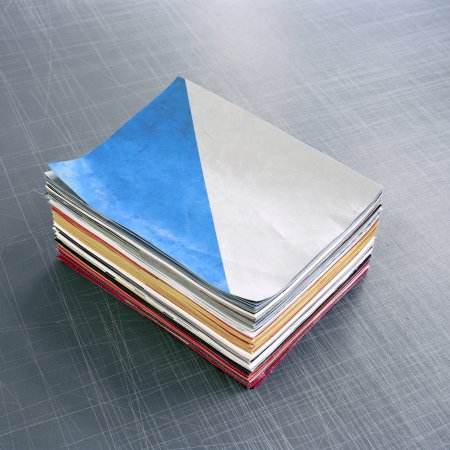 5. Sewing
Now it's time for the cut tarp sections to leave the factory. They go to our longstanding partners in Portugal, the Czech Republic, Bulgaria, Romania and Switzerland, where sewing machines rattle away stitching the individual pieces into robust products designed for tough, everyday use. When the finished bags return to the factory, they undergo a series of exacting quality-control tests before being dispatched to stores worldwide or being photographed as unique, individual items for presentation in the Online Store.
High resolution download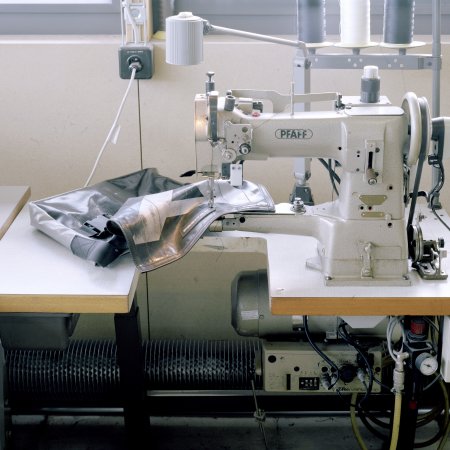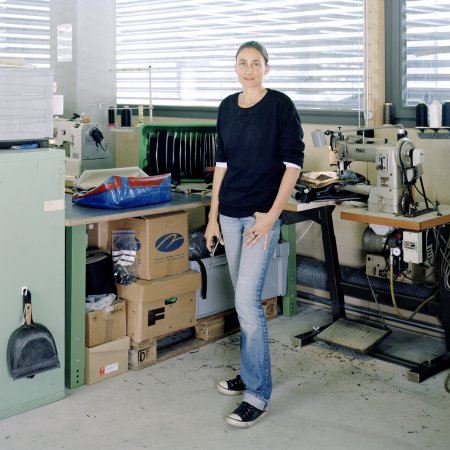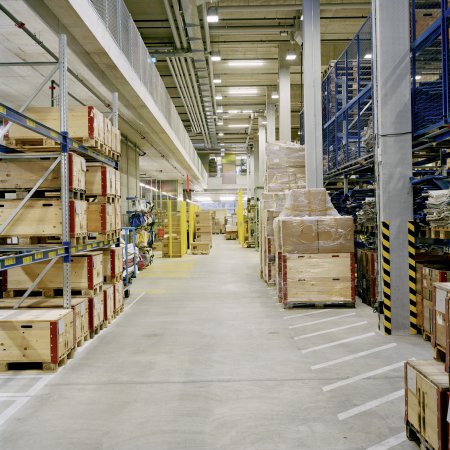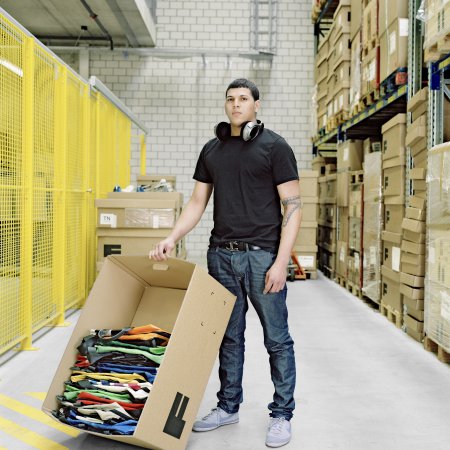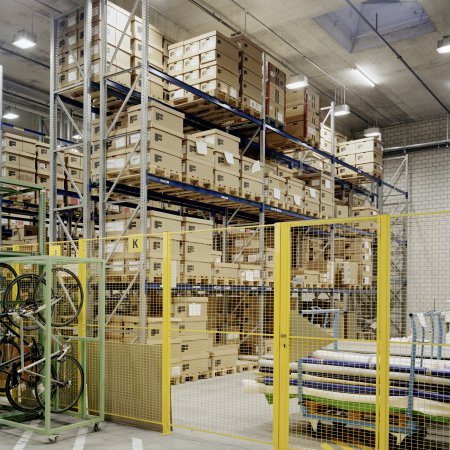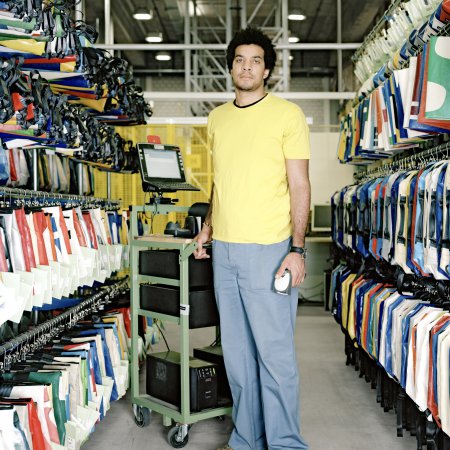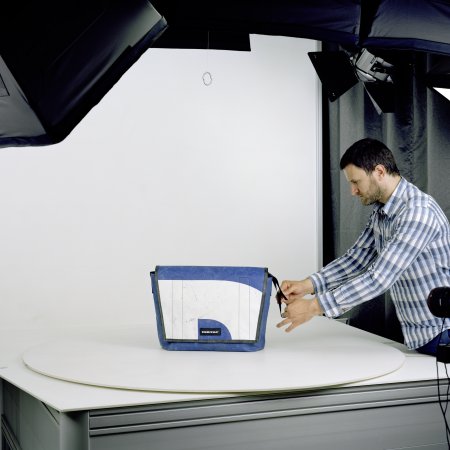 Please mention the Photo Credit: Joël Tettamanti
LESS TEXT - MORE STEPS
FREITAG's one-of-a-kind bag production process for process engineers, flowchart fetishists, icon idolizers and all the other info junkies who prefer visual learning to reading: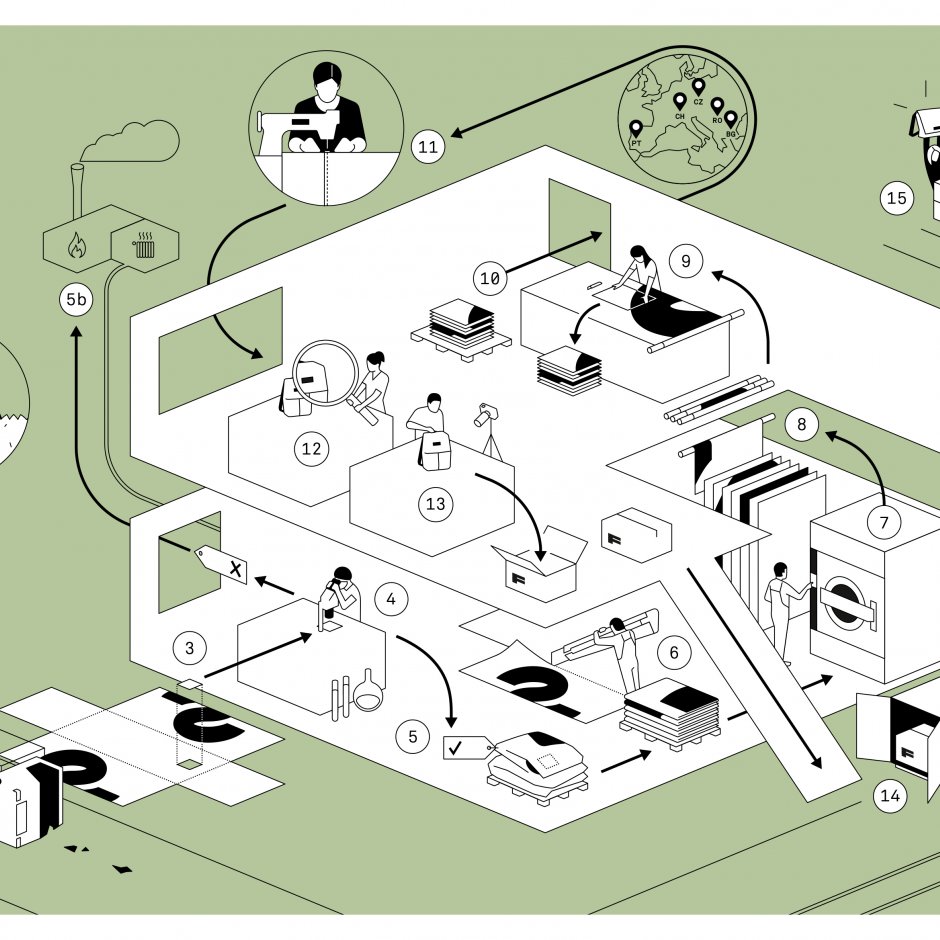 1. Truck spotting
2. Tarp removal 
3. Extract test sample
4. Testing constituents
5. Confirming that tarp is safe 
6. Disassembly
7. Washing
8. Drying
9. Bag design
10. Shipping to sewing partners
11. Sewing
12. Quality control
13. Photography 
14. Shipping
15. Sale